At Manila Courtesans, our aim is to provide our clients with the best possible personalized service offered through our sexy, beautiful and friendly escorts 24/7.
Each of our exclusive escorts have been carefully selected from an exclusive selection of models and thoroughly interviewed before the engagement of their services.
100% Real and Recent Pictures Guaranteed or pay NO rejection fee
We feature a diverse selection of Filipina ladies who vow to tantalize your senses. Manila Courtesans is your #1 stop for escorts in the Manila and Makati areas.
100% Real and Recent Pictures Guaranteed or pay NO rejection fee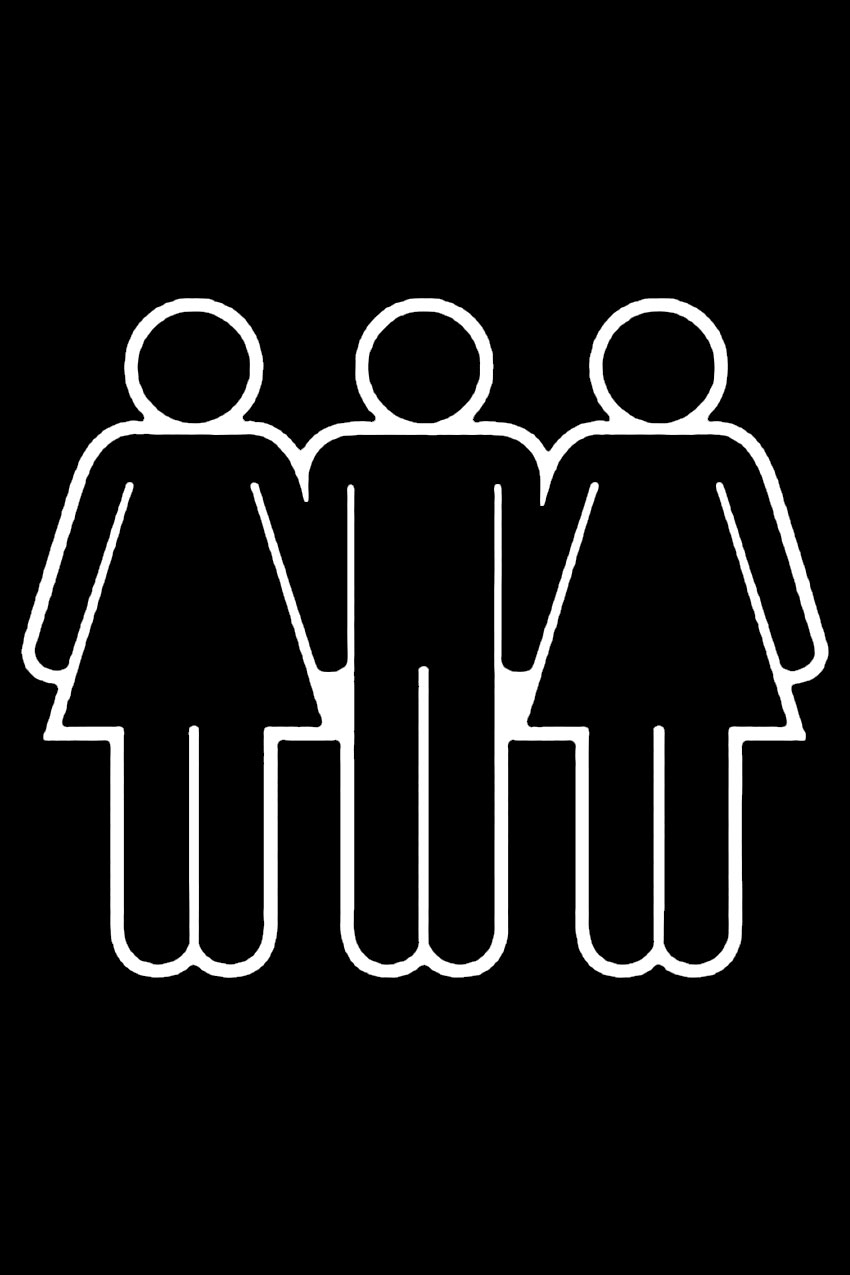 Looking to spice up your night? Why not try a